We Remember, Today and Always
We Remember, Today and Always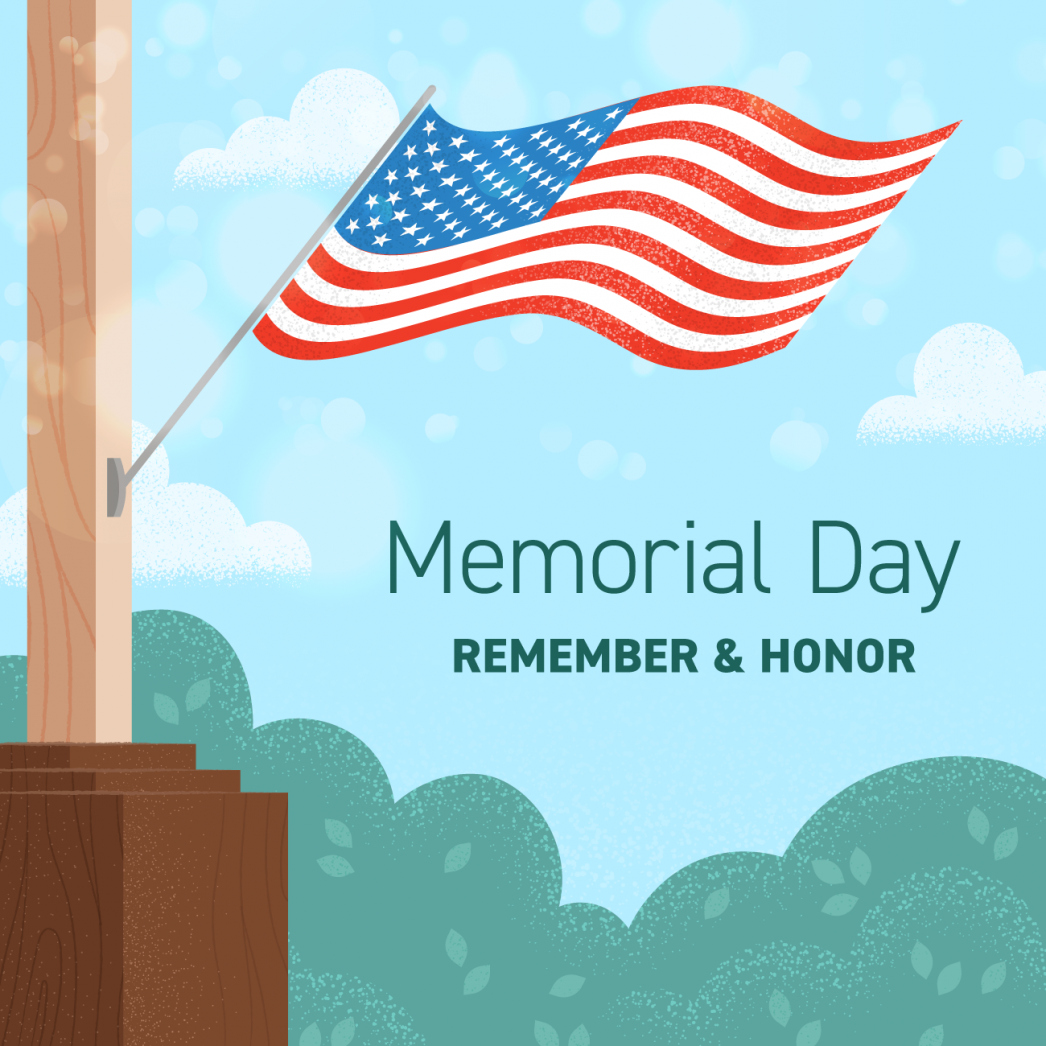 We remember and honor those who gave all.
Written by Jim Bass on . Posted in Uncategorized
Tags: frederick county maryland real estate, frederick md homes for sale, frederick md realtor near me, frederick md realtors, happy memorial day, jim bass group, jim bass group of real estate teams, memorial day, top realtor team in frederick county
Trackback from your site.